The Perfect Gift For Any Occasion
Are you looking for that special gift for Mother's Day, Valentine's Day, retirement, engagement, or anything in between? We love what we do and we are ready to help you decide on the perfect symbolic gift for any occasion.
Shop Now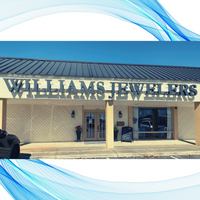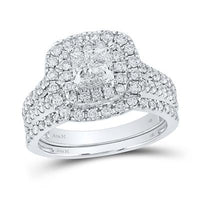 Enchanting Bliss Collection
The Enchanting Bliss Collection is the perfect way to express your love and desire for your future together.
You know she is the one, and you are ready to live happily ever after.
With stunning diamond engagement rings and bridal sets, choose only the finest ring to reflect how truly special she is.